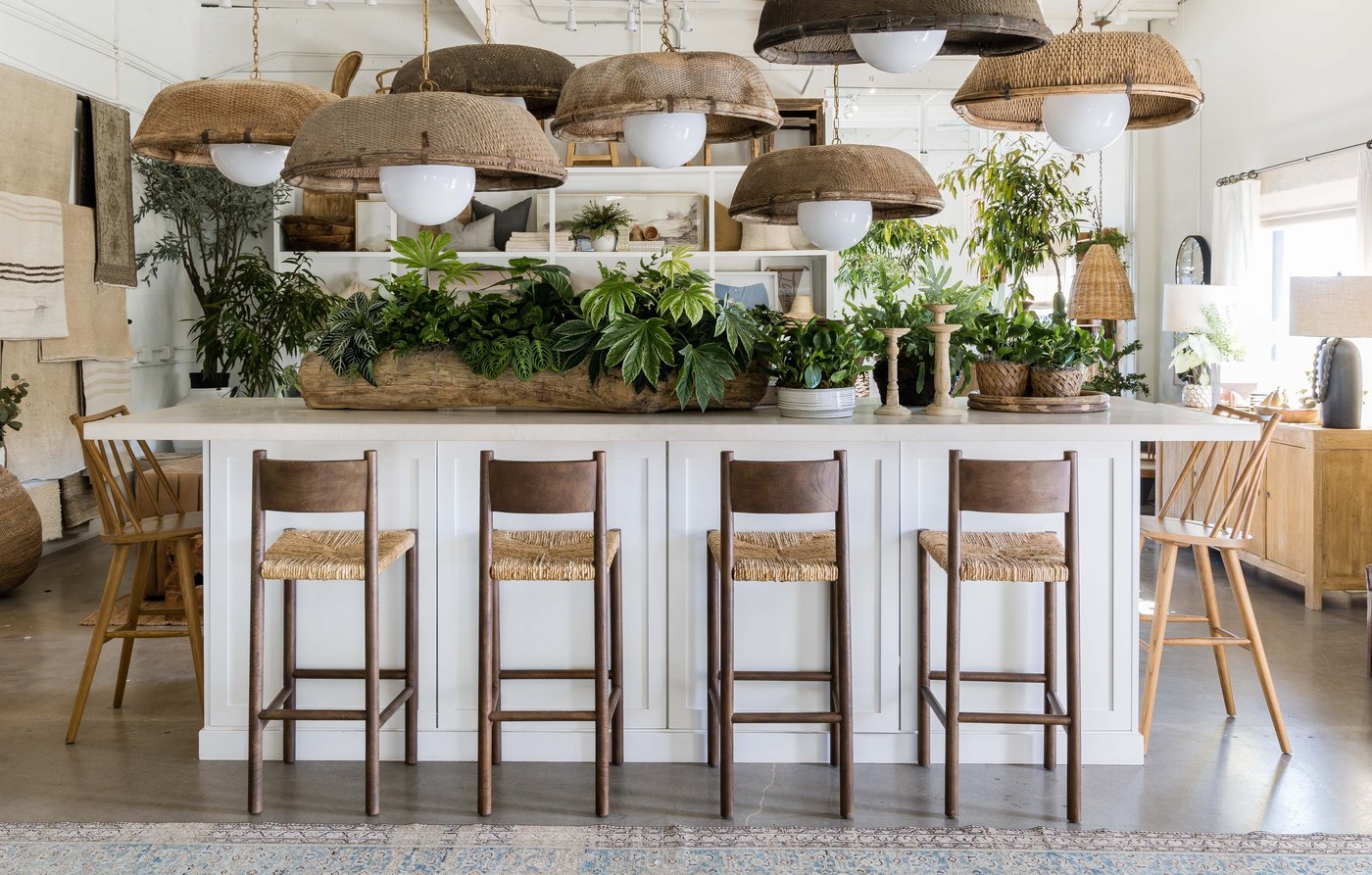 881 W 16th St, Newport Beach, CA 92663
M-F 9-5PM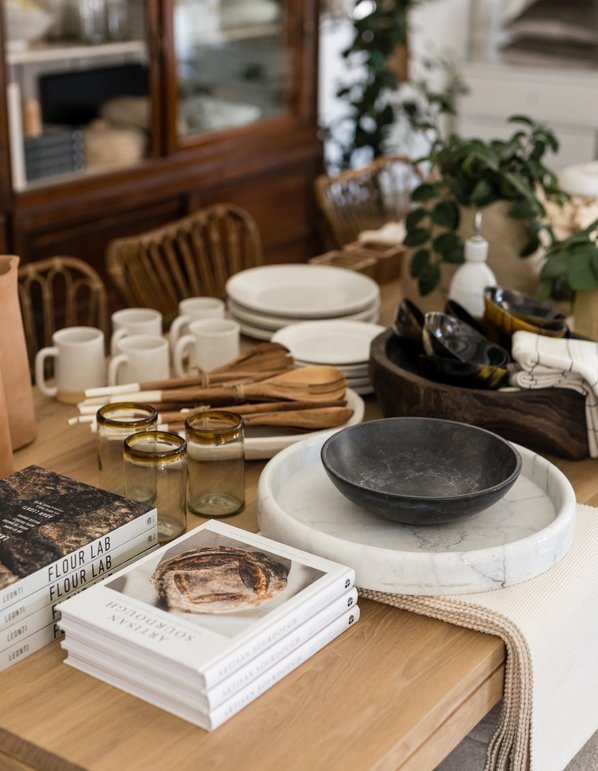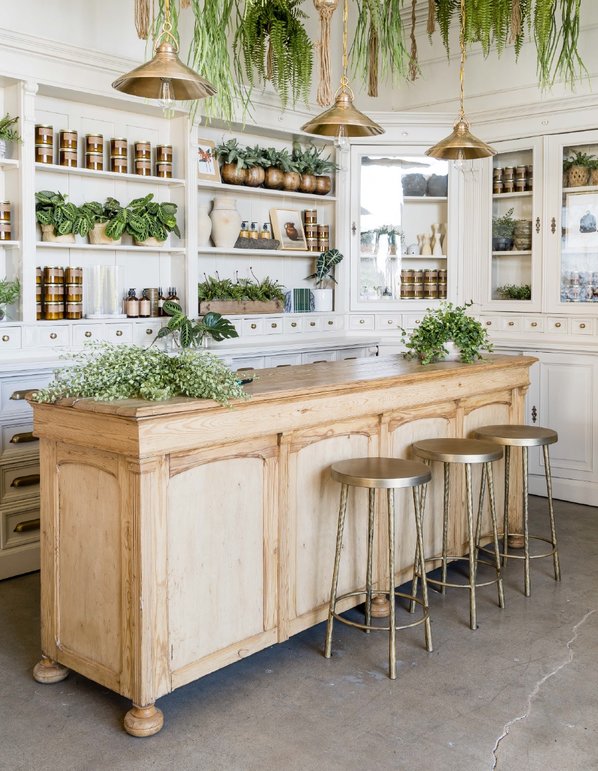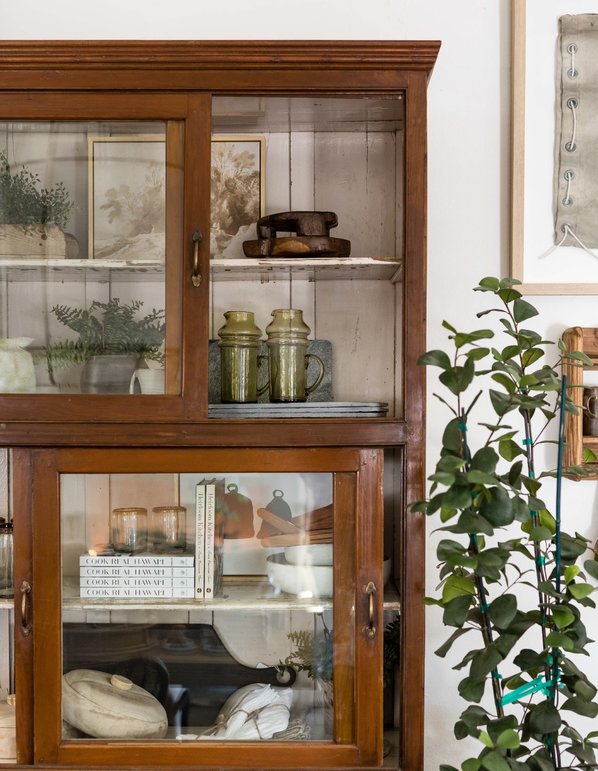 PERSONALIZED RECCOMENDATIONS
ENDLESS SOURCE OF INSPIRATION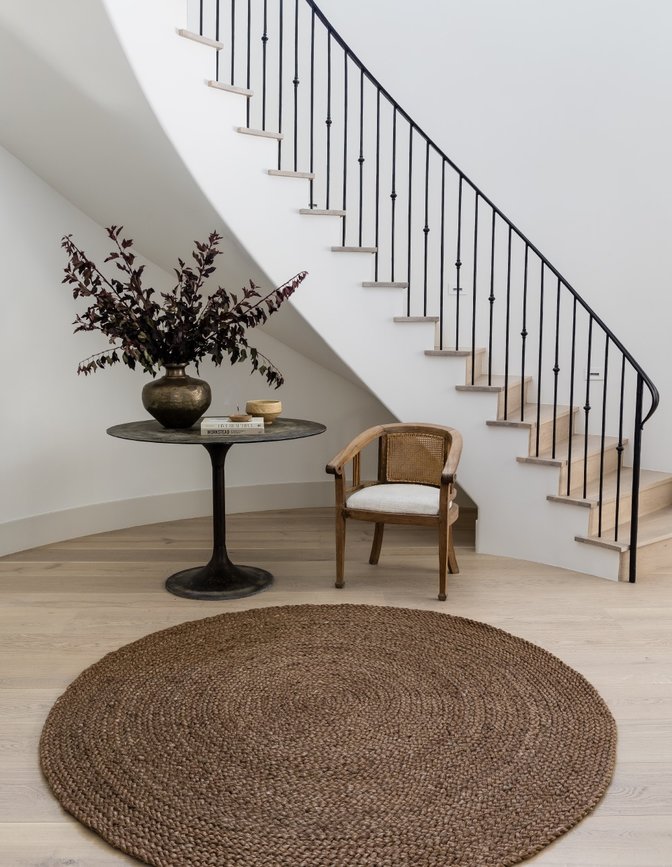 Intended for clients with large-scale projects who are looking to hire Pure Salt to design and execute their job from start to finish. Full Service design is best suited for construction projects where Pure Salt is managing all aspects of the design process for the majority or totality of a home (i.e. large-scale renovations and new builds) or Full Home Furnishings for the majority or totality of a home.
BOOK NOW
Intended for clients who have most of their furnishings in place, but need help from an expert in taking their project to the finish line with selections of decorative details and accent furniture from our Shoppe to tie their room(s) together and bring their vision to life. This service is ideal for clients who don't need a full room(s) designed, but need help evaluating our product and which pieces will work best to round out their space(s) before purchasing.
BOOK NOW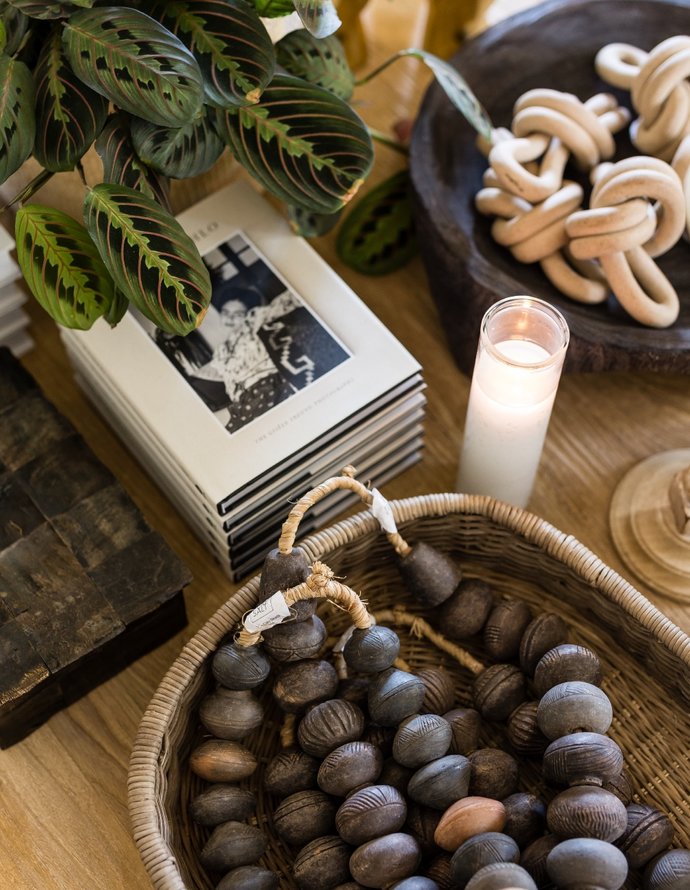 EXPLORE MORE

Built to offer a broader access to the Pure Salt point of view, we are eager to welcome new, emerging, and established designers into our family to create beautiful homes for as many people as possible. Created to give designers near and far the opportunity to share the Pure Salt experience with their clients, our Trade Program includes an increased trade member discount of 20%, an extensive free sample and swatch collection, a dedicated trade representative for hands-on customer support, as well as other exclusive benefits that recognize the value of our partnership with trade members in our design community, and allow them to enhance their design resources and grow their business! Sign up by filling out
the application. In 7 to 10 days your application will be revised and approved. Receive 20% off as well as other exclusive perks!
JOIN TODAY!