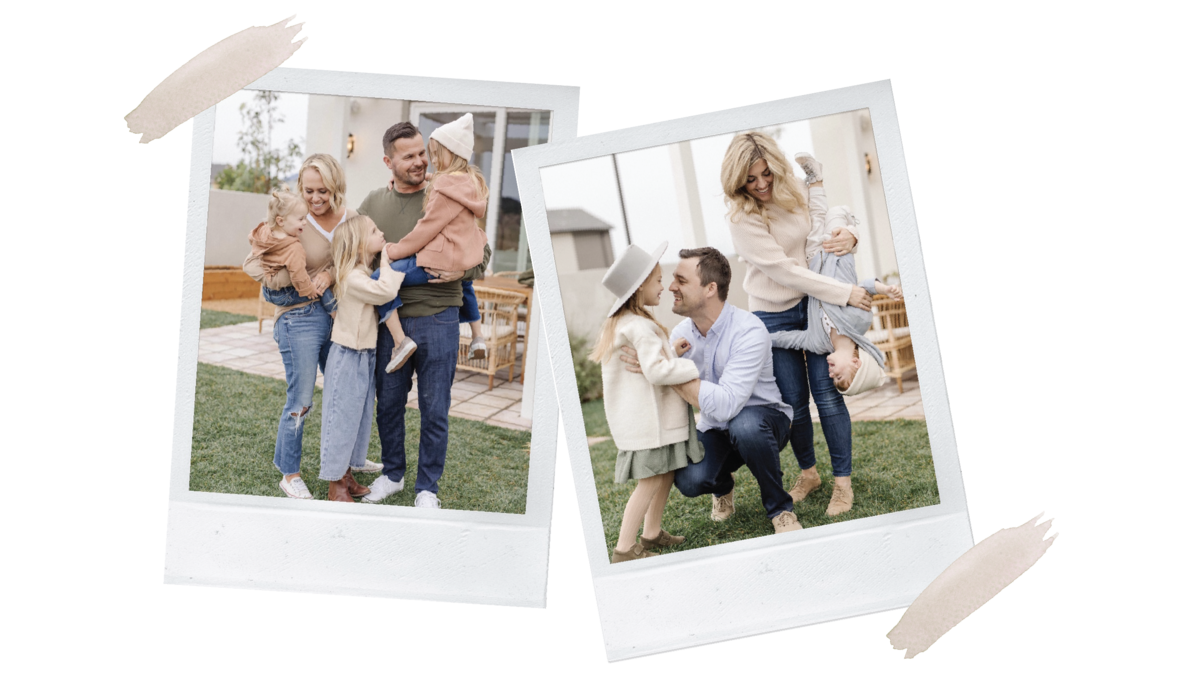 Being interior designers, entrepreneurs, and mothers has its fair share of challenges, but it brought Aly and Leigh the biggest blessing in learning first-hand what it takes to create playful and beautiful kids spaces. Through their many years designing for clients, and especially their own families, they discovered that the key to designing for kids is not merely in providing the things children need in a home, but uncovering what allows kids to thrive in their own environment—this means incorporating products that can be easily integrated with the rest of a Pure Salt home, with beautiful and fun pieces that spark imagination, play, and joy for the kids who use them.
The design difficulty lied in the limited options on the market for kid's furnishings that checked all of those boxes while still feeling true to the Pure Salt aesthetic. With families spending more time at home together than ever before, 2020 underscored the demand for beautiful, functional, and kid-friendly products and made obvious the need to expand the Pure Salt shoppe to include a baby and kids brand. Aly and Leigh were inspired to go all in to launch a full kids collection in 2021 that aligns with Pure Salt's vision of creating inspired spaces and products that allow people to live deeply in each moment with clean, natural, functional and family-friendly design.
Little Salt is a brand where products meet the challenge of marrying fun and function, offering families foundational pieces to age with their children, providing a timeless and stylish backdrop for their growth, and filling homes with a lot of love and a Little Salt.